PROJECT DATA
Starting date:
01/06/2019


End Date:
28/02/2022


Cost:
€14,109,2
26.25


Funding:
€14,109
,226.25


Estimated Effort:
161
6.5


Call Identifier:
H2020-I
CT-2018-3
FURTHER INFO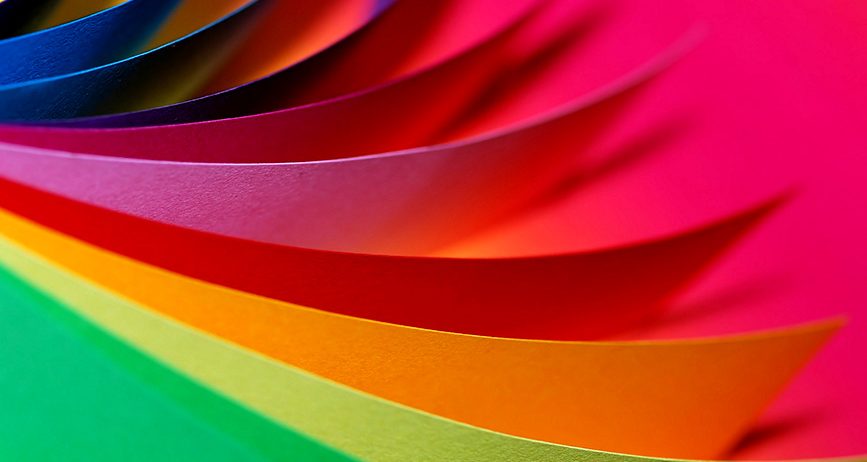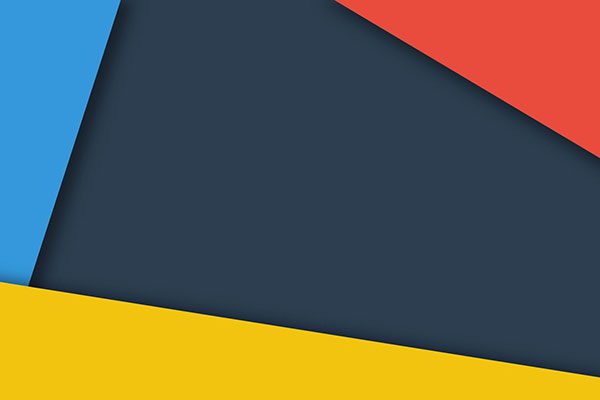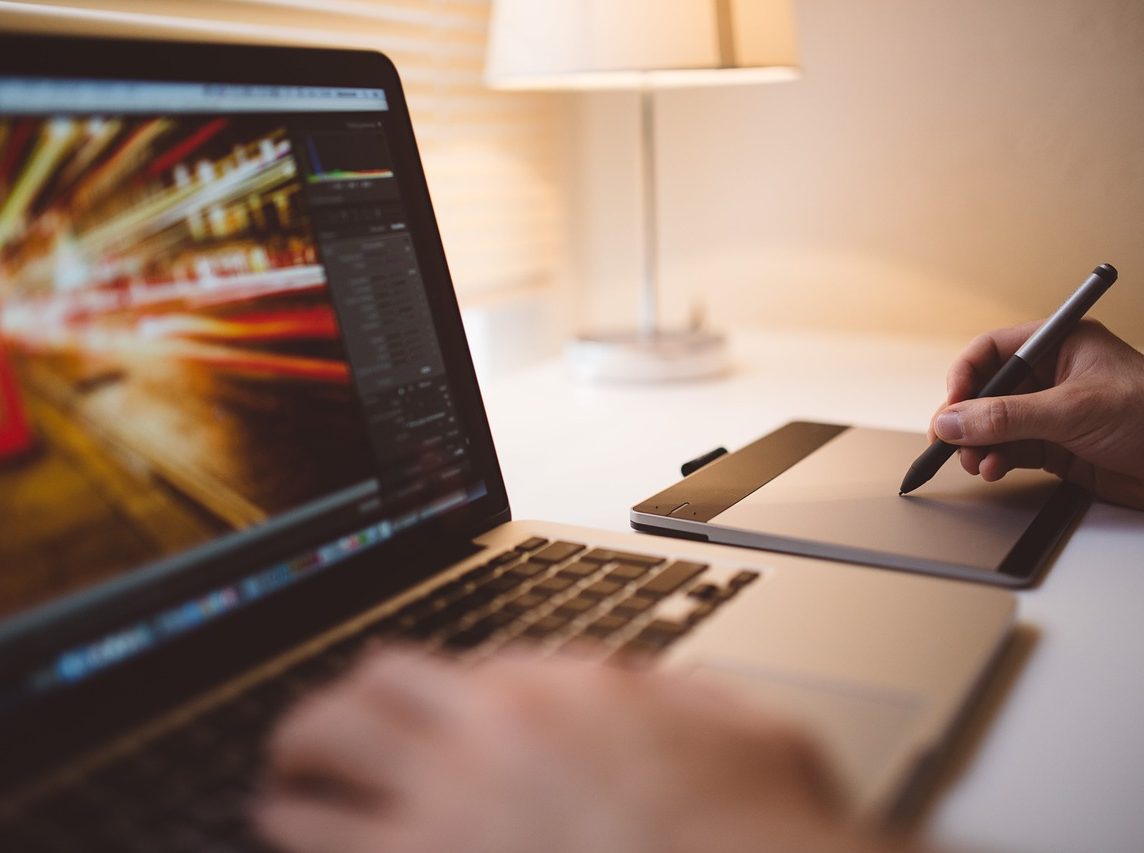 Opening 5G to European vertical industries
We are one of the selected projects running in the framework of the 5G Public Private Partnership (5G-PPP) Phase 3, Part 3: "Advanced 5G validation trials across multiple vertical industries", co-led by the European Commission and industry, and we will explore the concrete applicability of 5G technologies to real-world use-cases across various vertical sectors.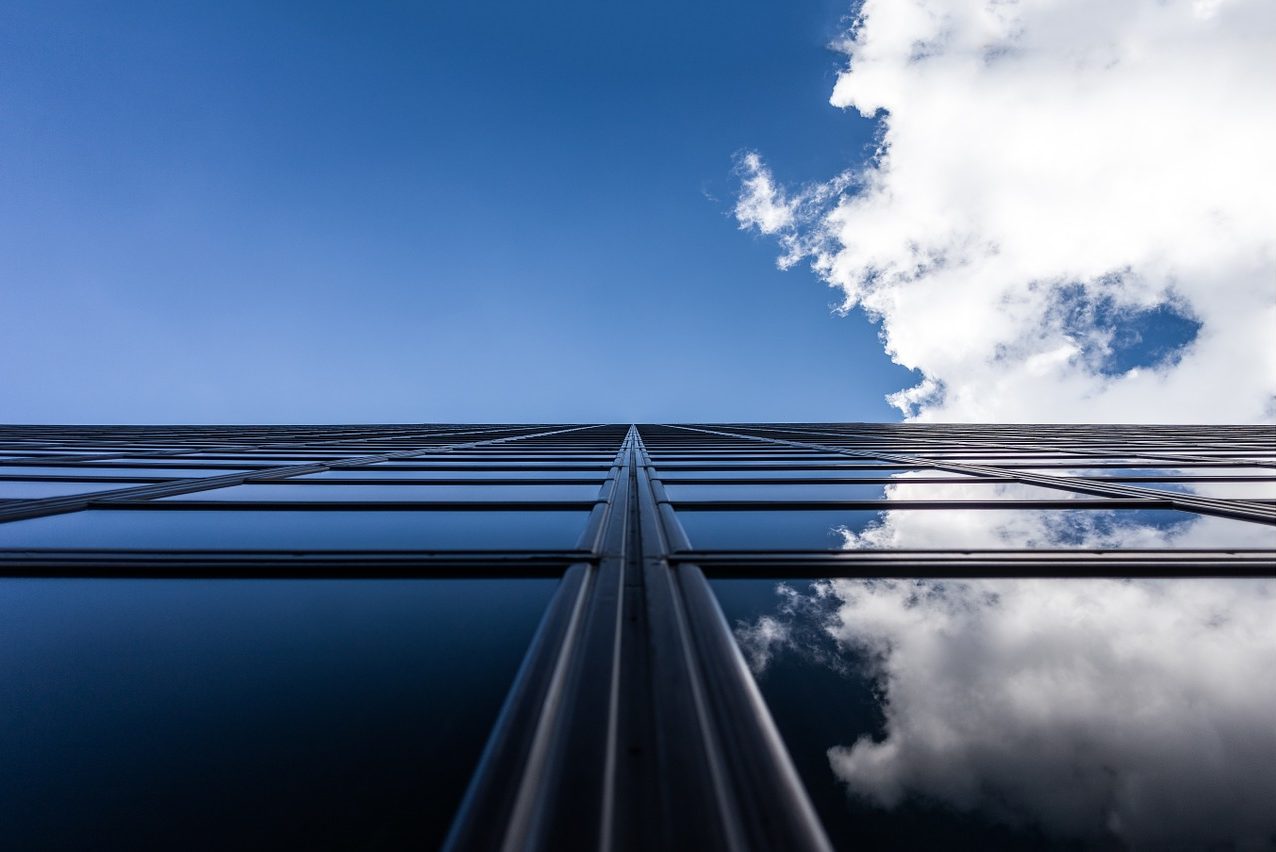 5GROWTH: OUR GOAL
We aim to empower vertical industries such as Industry 4.0, Transportation, and Energy with Artificial Intelligence-driven automated 5G end-to-end solutions that will
allow them to simultaneously
achieve their respective key performance
targets.
OUR TEAM
PRINCIPAL RESEARCHERS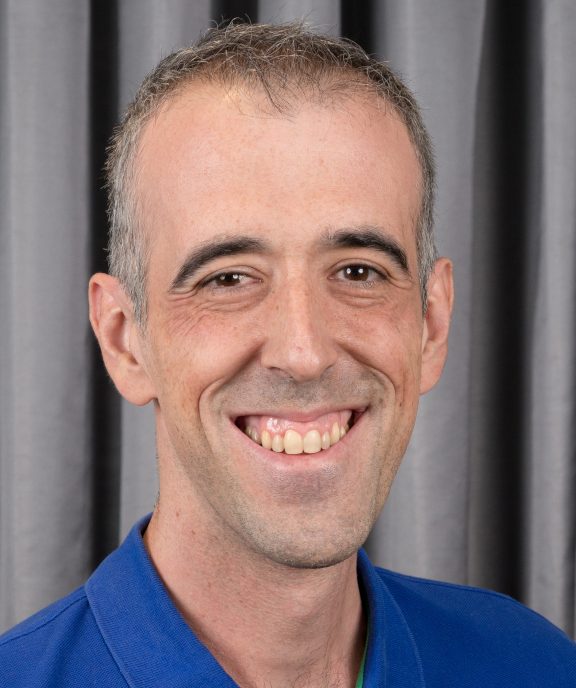 Dr. Carlos J. Bernardos
Project Coordinator
Universidad Carlos III de Madrid Leganés, Madrid, Spain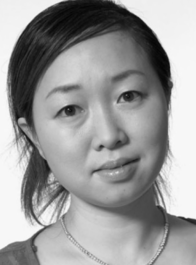 Dr. Xi Li
Technical Manager
NEC Laboratories Europe
Heidelberg, Germany
KEEP UP WITH THE LATEST NEWS
Our Blog
CONNECT WITH US
Contact us
Any doubts? Question or query, help is at hand.
E-mail us anytime and we'll get back to you within 24-48 hours .

Else, obtain a quick response through our social media.
Hits: 88630