Plenary Meeting in Pisa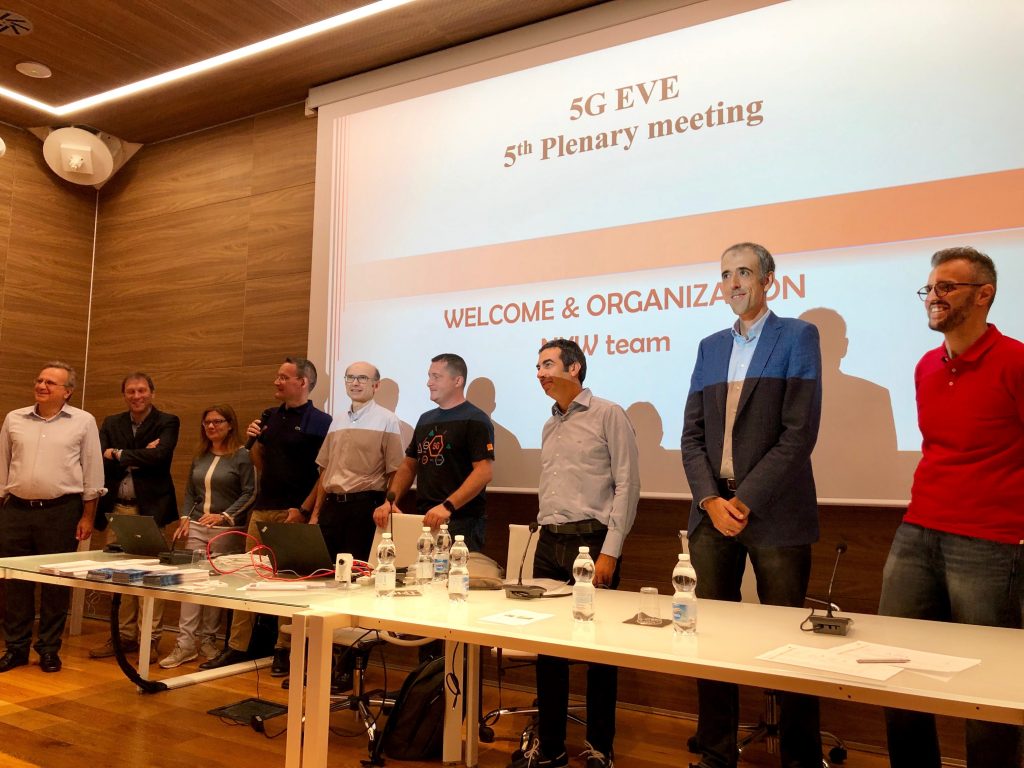 5G-EVE organized a session devoted to discuss collaboration with ICT-19 projects. In this session, Dr. Carlos J. Bernardos (Project Coordinator of 5GROWTH) presented the requirements from 5GROWTH as well as the ongoing actions to design potential interactions with 5G-EVE.
All ICT-19 projects participated in this session.
To learn more about these projects click here.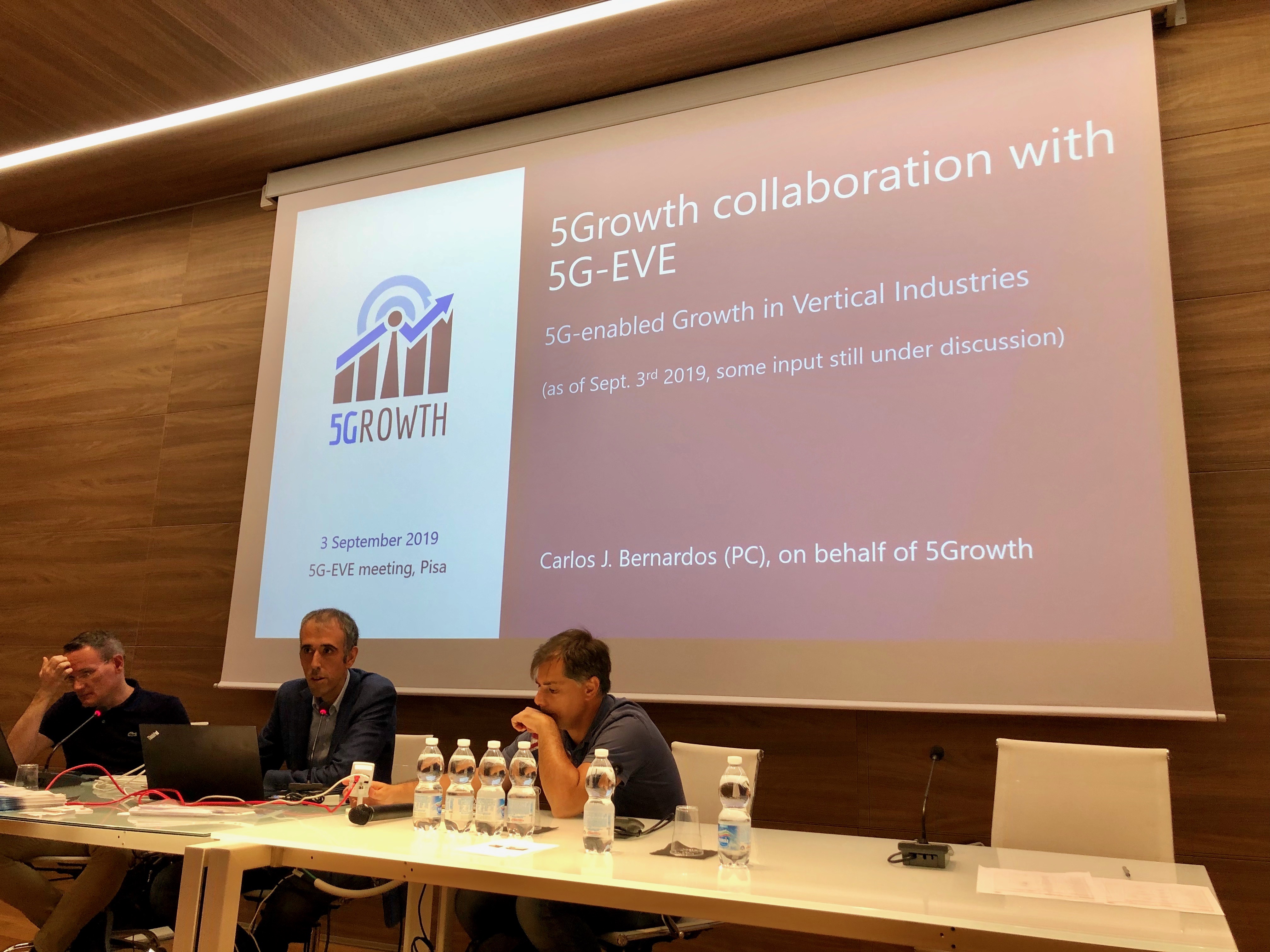 Hits: 1104