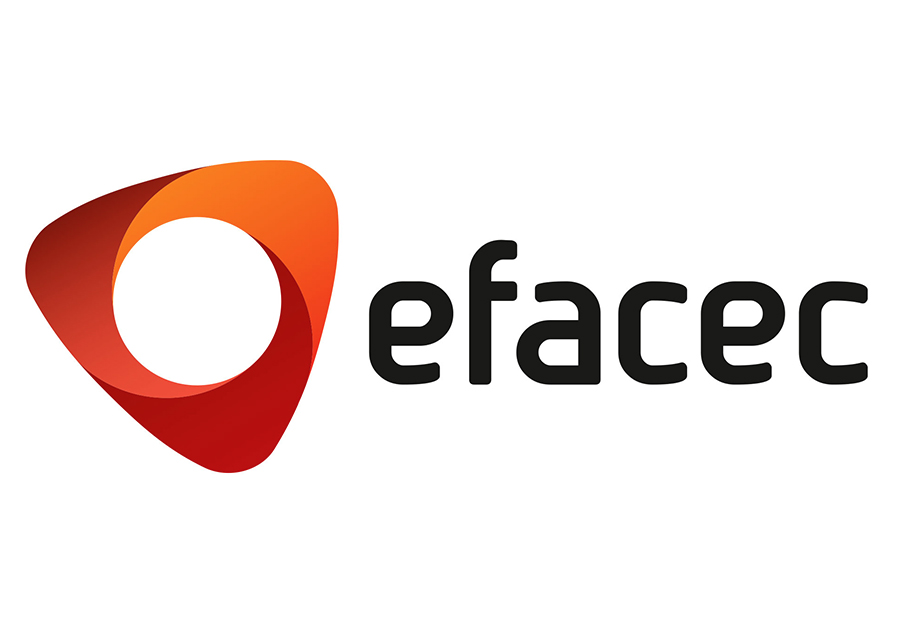 EFACEC Energia, Máquinas e Equipamentos Eléctricos, S.A. (EFACEC_E) is a company of the EFACEC Power Solutions Group, the largest Portuguese group in the electromechanical sector. The areas where EFACEC Energia is active involve the supply of turnkey engineering systems, including detailed project, procurement, assembly and testing. EFACEC Energia carries out its activities in the fields of Energy, providing Energy Solutions projected for Power Generation, Transmission, Distribution and Power Systems Automation. The Automation Business Unit focus its activity on engineered solutions and products for the control and management of electric power networks having as backbone the development of its own advanced technology and the expertise gained through over more than 30 years of system implementation experience. Based upon a philosophy of innovation and differentiation, the Automation Business Unit continually demonstrates a strong integration capability, supported by the diverse technological competences acquired through our long history. The Automation Business Unit provides and products and solutions for electrical power grids, transportation, cities and industry & utilities. The general portfolio includes applications for:
Systems Automation – Transmission and Distribution Grids and Power Generation, Transportation, Cities, Industry & Utilities – including Smart Grid Solutions, Network Management Systems (SCADA/DMS/OMS/EMS), Smart Metering Solutions, Telecontrol and Operations Management Solutions, Substation Automation Systems, Renewable Energy Power Plant Automation, Condition Monitoring and Infrastructure Management, Distribution Automation, Protection Relays, Railway Electrification Management Systems, Infrastructure Technical Supervision and Operations Management, Electric Vehicle Charging Infrastructure Management System, and Street Lighting Management Systems;
Solar Inverters – flexible photovoltaic solutions and high-performance for energy production facilities, including solar inverters, fully integrated PVStation, Control Solutions and Energy Storage Systems;
Power Supply Systems – wide range of DC equipment, Control and Supervision Systems, Monophasic, Tri-Mono and Three-Phase UPSs, Traction Rectifiers for railways and light trains, including embedded devices under license Static Converters Traction Electric Trains;
EFACEC Energia has a long list of references all over the world. The clients with systems and solutions that are operational at the moment range 65 countries.
EFACEC Engenharia e Sistemas S. A. (EFACEC_S) has affirmed a leadership position in the Transportation Market with more than 25 Years working experience. EFACEC_S develop and implement solutions in different technological and geographical domains, with a high range of competences, products and services that enable a sustainable growth of our business volume.
EFACEC_S assumes a strong compromise with technological developments and innovation, ensuring agility and flexibility on the proposed solutions.
In the segment of Railways and Metros, EFACEC takes care of the design, supply, project management, installation and testing, and maintenance of integrated projects that include Energy, Telecommunication and Signaling as core competences.
Hits: 291